---
---
---

---

Visit the Podio website to sign up and learn about what Podio can do for your team.
Creëer binnen enkele minuten een sociale intranetsite die volledig kan worden afgestemd op de behoeften van uw organisatie.
---

---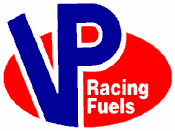 ---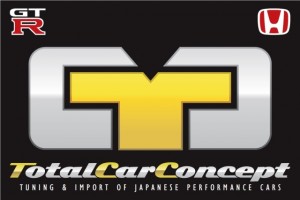 ---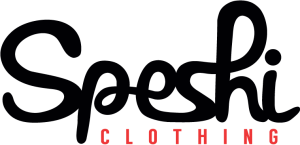 ---

---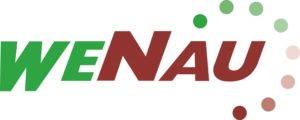 ---
---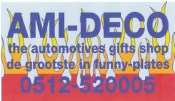 Ami Deco
Ami Deco is DE specialist voor funny-plates in Nederland.
Elke DSPS wedstrijd zijn wij aanwezig. voor meer info… gewoon even bellen met Wia.
---

---
RYBO uitdeuken zonder spuiten!
Voor parkeerdeuken en hagelschade.
---
---